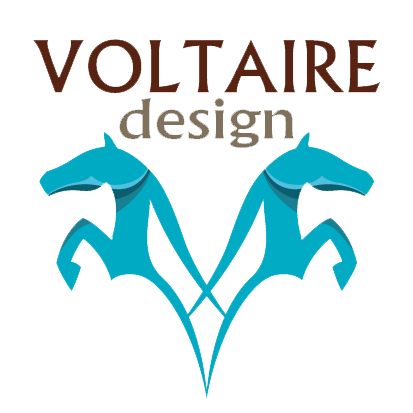 Voltaire Saddles (Voltaire De-sign). Designers of French Saddles, Voltaire Designs.
These saddles are custom made in the French Town of Espelette and were first launched in the USA. They have attracted some of the greatest Olympic champion riders. They are made using the finest materials, are highly customised and are very recognisable from their blue striped gullet.

Based on the outskirts of Sud-bury, Roben Equine was set up in 2008 by a team of veterinary surgeons and pharmacists with over 70 years' experience between them. They produce evidence based supplements using their own sourced and manufactured supplements from natural ingredients.